Dog tax
Registration/deregistration of a dog
You have to register or deregister your dog in written form. The form which is needed is downloadable (Online-Forms) or call 0208 / 455-2030 to get it by mail.
The beginning and the end of tax liability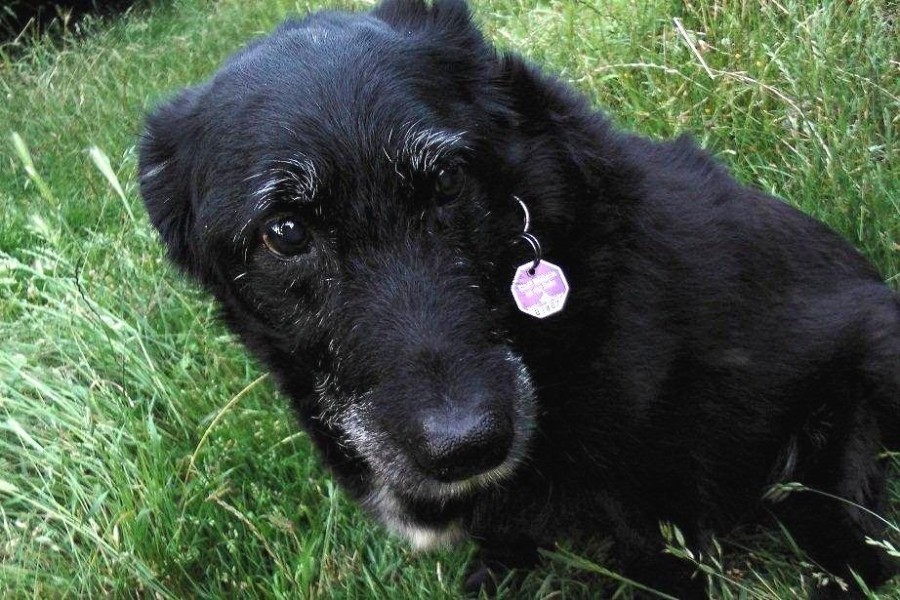 Principally tax liability starts with the first month of having a dog. If you already have a dog and you move to Mülheim tax liability starts with the 1st of the following month.
The end of tax liability is always the last day of the month you deregister your dog and your dog does not live in your household anymore.
After registration the dog owner receives a tax assessment notice with payment terms and a dog tag. Beyond the dog owner´s fenced ground, the dog has to have its fixed and valid tag. After deregistration the former dog owner receives a nullification of his tax assessment notice for the time he has to pay no more taxes on the dog. The dog tag needs to be sent back to the finance department - team communal tax.
Dog tax rates
The tax rate amounts for dog owners in Mülheim on the River Ruhr:
One dog 160,- Euro per year
Two dogs 220,- Euro per year and dog
Three or more dogs 250,- Euro per year and dog
The increased tax rate for dangerous dogs with the amount of 850,- Euro per year is subject to the law § 3 Hundesteuergesetz des Landes Nordrhein-Westfalen (LHundG NRW).
By law dangerous dogs are for example: Pitbull Terrier, American Staffordshire Terrier, Staffordshire Bullterrier and Bullterrier.
Tax free/tax reduction
Dogs bought out of the animal shelter are tax free for the first two years. For further information concerning dog taxes and reduction please contact the department of finance:
Letters: A - F,
Gina Trovato-Weniger
Phone: 0208 / 455-2023
Room: B 204
Letters: G - K
N.N.
Phone: 0208 / 455-2036
Room: B 201
Letters: L - S
Sonja Kunst
Phone: 0208 / 455-2034
Room: B 201
Letters: T - Z
Birgit Berchter
Phone: 0208 / 455-2037
Room: B 204
Payments
Dog tax needs to be paid three-monthly (15th of January, 15th of April, 15th of July and 15th of October). There are special terms of payment for the current quarter. Dog tax also can be paid in advanced for the whole year. The exact date for payments is shown on the tax assessment notice. Only cashless payments can be made either by bank transaction or direct debit mandate.
Hundegesetz für das Land Nordrhein-Westfalen (LHundG NRW) (Law)
No matter what kind of dog - if the dog weights more than 20 kg or its height is more than 40 cm - the dog needs to be registered as well at the public order department. In Online-Forms follow the link "Hunderasse Meldebogen".
Contact
Ordnungsamt/Veterinäramt
Karen Luhn
Leineweberstraße 18 - 20
45468 Mülheim an der Ruhr
Phone: 0208 / 455-3155
---
We provide you a first overview. For further details, please send us an e-mail versenden.
Stand: 26.04.2023